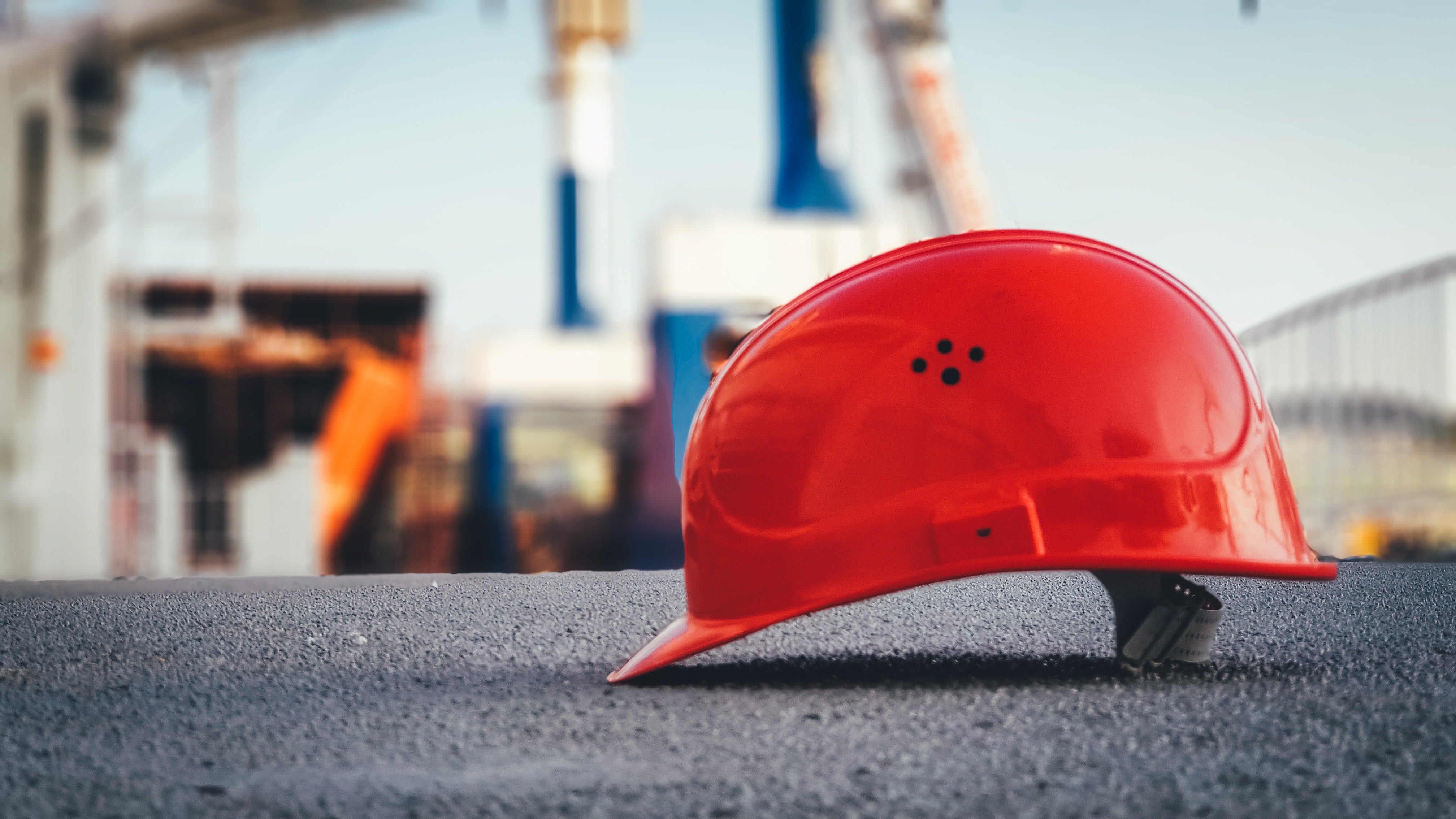 Hats Off
la·bor·er
/ˈlāb(ə)rər/
noun
plural noun: laborers
A person doing work for wages

A dreamer who commits to a job to self actualize 

An individual who dedicates themselves day in and out to achieving the American dream

A family member who works for loved ones greater good

A doer 

A champion

A believer

A citizen

A hero

A reason to celebrate



Labor Day is an annual celebration of workers and their achievements. The day pays tribute to the contributions and achievements of American workers. Becoming a federal holiday in the 19th century, it is traditionally observed on the first Monday in September. On June 28, 1894, President Grover Cleveland signed this special day of recognition into law. It was founded upon the idea of a "workingman's holiday." But, really the way we work is broader than that definition nowadays.
Workers today don't conform to a standard. Jobs have evolved beyond a simple definition. People have transformed work to a broader scope. The human being is a creative creature by nature. Traditional work environments have turned out not to suit all folks. And, change in our work world has transpired and will continue to evolve as dictated by the hands of our American laborers. We should celebrate the creativity of our workforce, who don't abide by traditions alone. This is not to say that any reputable laborer's job is to be discounted. It is to say that jobs come in all shapes and sizes. 
Most of our American citizens work in some way, yet the definition varies. Some are COOs of households. Others are executives of publicly-traded companies or family businesses. And, then there are the in-betweeners of various shapes and sizes, the day in and the outers. Those who make it happen on the daily. Work is a means to an end for whatever the reasons we do what we do. 
All of us hard workers should take note each and every day of the efforts and commitment it takes to labor away. Let's celebrate this Labor Day by acknowledging our accomplishments and seeing what the future holds. Let's relax this holiday...in a way that feels good to you. Design a day that recognizes your endeavors, a day that makes your heart leap as you reflect upon your job (or jobs) well done, a day that you deserve. 
Our hats off to you...Happy Labor Day!!!
---