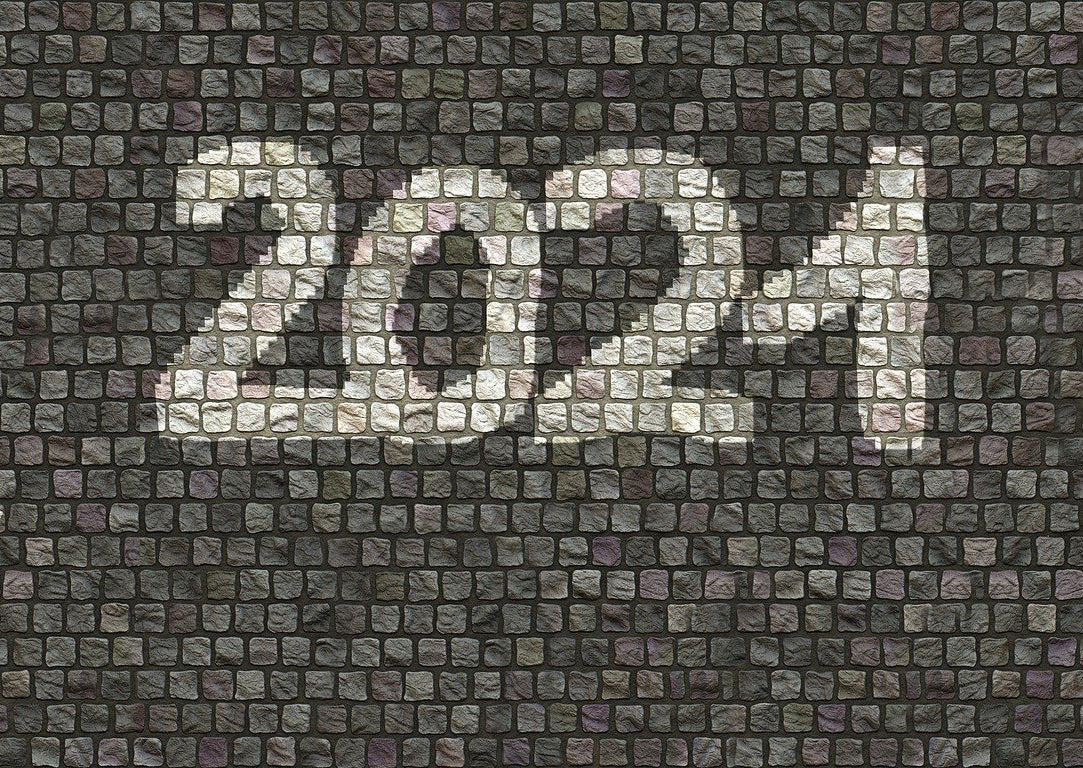 It's a New Year...Again
Perhaps the transition from 2020 to 2021 is a chance to reframe the idea of a New Year's resolution. Life is a journey. 'Try, try again' is not just an old adage. Today is a new day. Tomorrow presents its own opportunities. Do not expect perfection; expect adventure. Life is our largest canvas. It affords us the freedom to make choices that result in real outcomes. And, if we want to shift direction, we can. 
Reformation does not only occur in the new year. But, it is that time of year when we generally pause to reflect and redirect. If you are looking for changes, then simply wrap your mind around being made anew. It's really exciting, not overwhelming or unachievable, but rather invigorating. 
As you sign off on an old year and start anew, you'll need to determine what adjustments you'd like to see. Prior to committing to any one thing, perhaps you should run through the following exercises before narrowing in on the ultimate resolution. Some true contemplation could result in real results, not just hopes. 
Audit Your Life. 
How are you doing in life? Are you happy? Are you fulfilled? What is the grade in each area of your life - spiritual, relational, physical, financial, etc. In the areas where you are content, continue on as is. In those where you'd like to see a different 'mark', make a change. Don't settle for acceptance. Refocus and strategize on how next year's audit will yield more positive results if you make a specific life modification. If it would be significantly impactful, then commit. 
Ask Questions. 
Ask yourself the following questions to figure out what you are looking to achieve in the new year. 
One thing that I'd like to try is...

One habit that I'd like to change is…

One adventure that I'd like to take is…

One person I'm going to spend more time with is...

One thing I'm going to create this year:

 
What answer speaks to you most powerfully? Pursue that one.  
Create a Can-Do List.
What are you looking forward to this year? A special event? Vacation? Career change? The list does not need to include monumental things. Keep it simple. Which item reverberates within your soul? Consider choosing it.
Reflect on a Reboot. 
Is there an area of your life that is far from what you expected? Well, then make a change. Time is limited. What are you waiting for? Don't consider it an insurmountable achievement. Frame it as a necessity that you CAN and WILL achieve. If it feels like now is the time, then refresh.
Revisit Previous Resolutions.
What did you want to complete or even get to last year or the one prior? Each day is a new day. Don't beat yourself up over what was missed, but rather embrace the opportunity that is at hand. Pick the one that ranks the highest. 
Wishing you the best in the new year! 
---