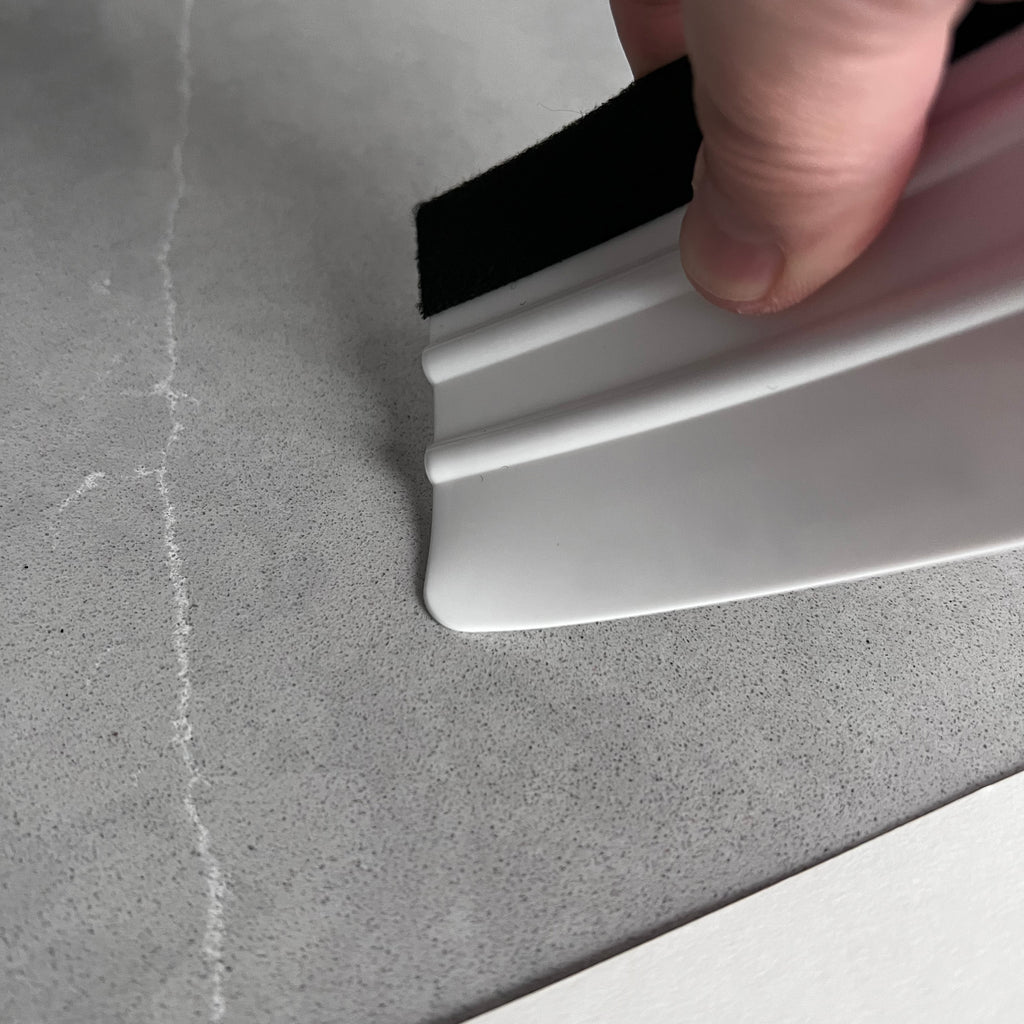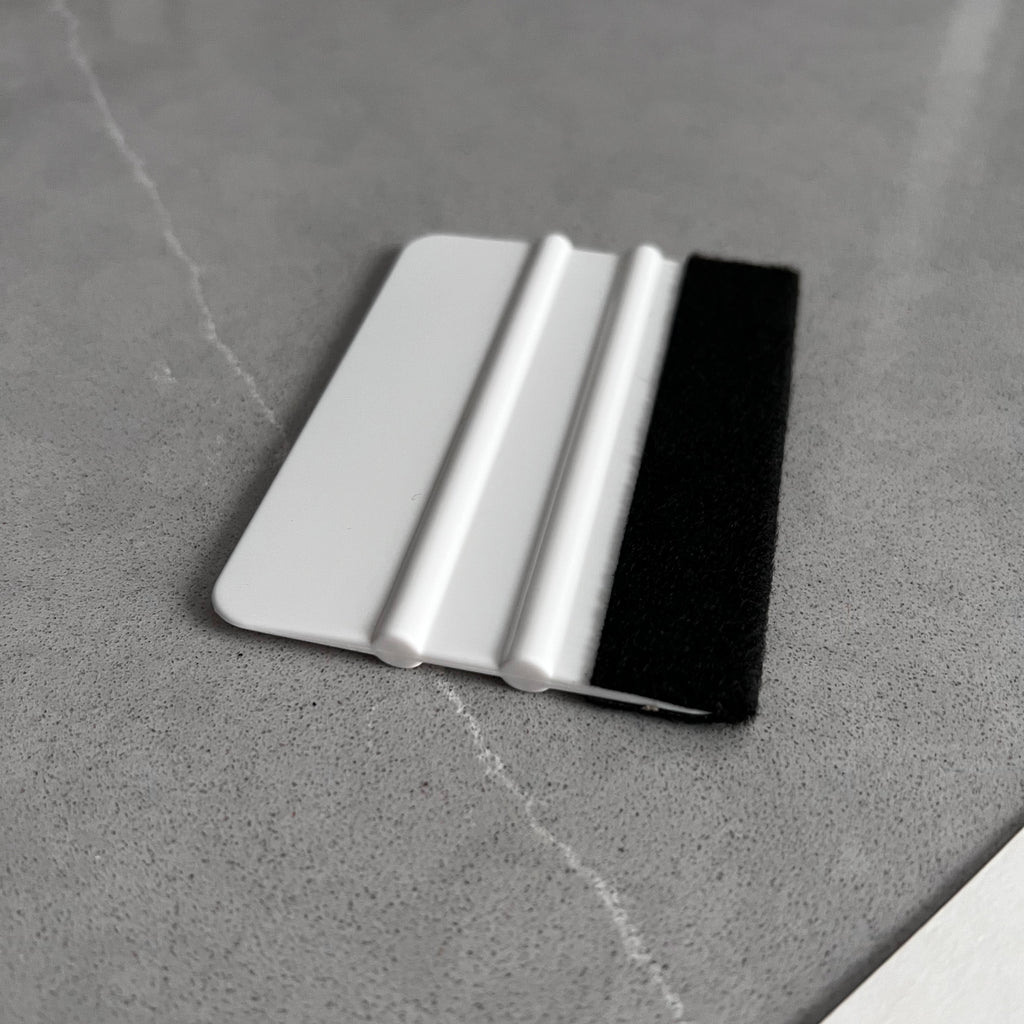 4" Squeegee Vinyl Applicator
In stock
White Vinyl Squeegee, Vinyl Decal Application Tool. Suitable for crafting too!

This squeegee is the perfect tool for the hand application of adhesive vinyl. This professional, reusable tool works for all vinyl applications. Measures approximately 4 inches x 2.75 inches making it the perfect size for decal installation or crafting. The squeegee offers medium flex and features high-stability twin ribs for easy handling and pressure control making it ideal for pressure-sensitive applications such as vinyl, film, and graphics.

Our branded squeegee is intended to enhance the overall application process for our customers. Explore our shop for decal designs. Get creative; our design team is available to collaborate on custom designs.