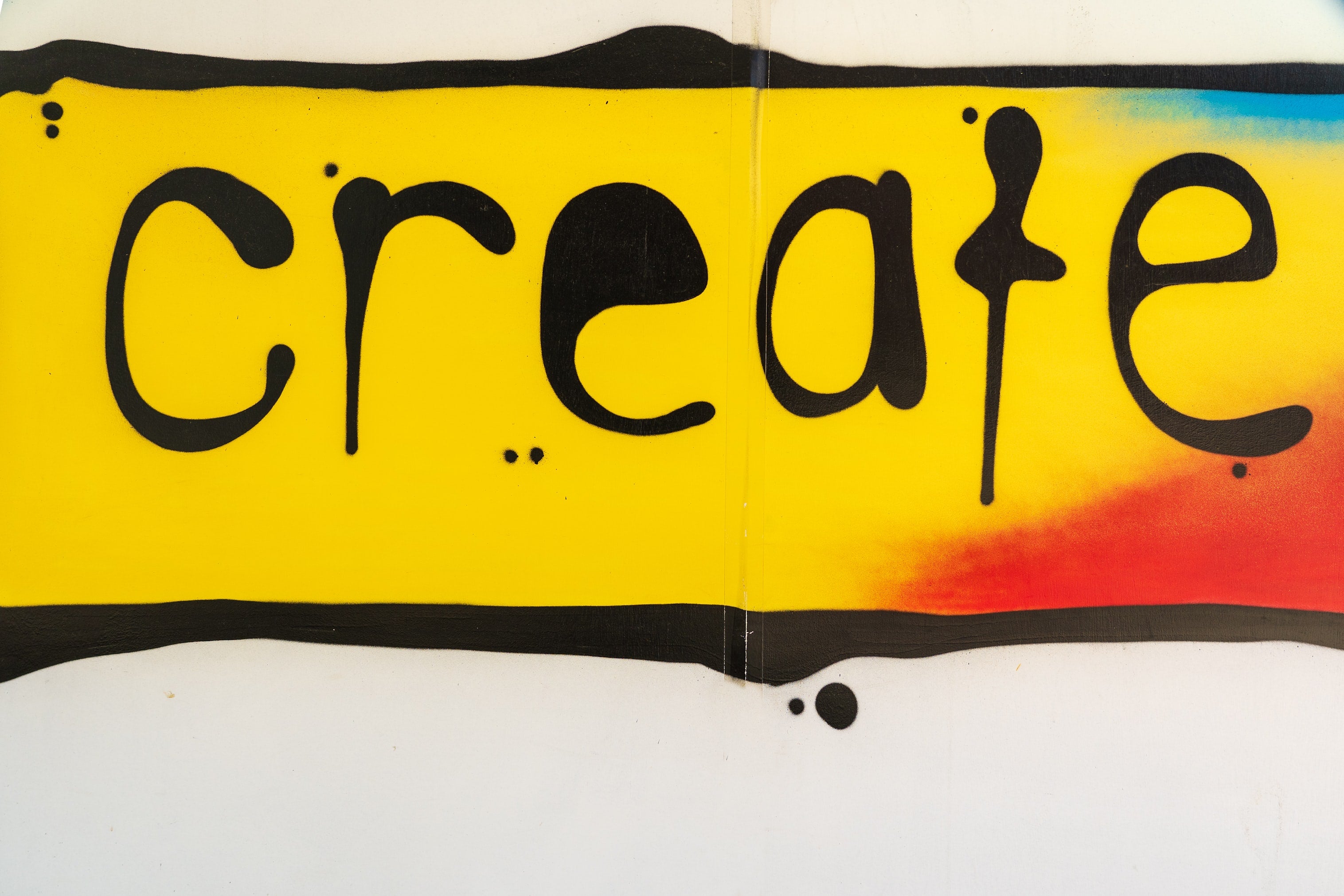 Get Your Creative Juices Flowing
Are you feeling uninspired and creatively stuck? Trust me, this is not an anomaly; we've all been there. The good news is that there are plenty of ways to get the creative juices flowing again.

First of all, try changing your environment. Sometimes, all it takes is a change of scenery to get the inspiration flowing. Take your notebook and pen to a park, a coffee shop, or a museum. Or, if you're feeling really adventurous, pack a bag and take a day trip to a nearby town or city. The new sights, sounds, and smells can work wonders for sparking creativity. New sights and sounds can flood the senses with sparks of creativity.

Another great way to get inspired is to try something new. Take a class, learn a new instrument, or try your hand at a new art form. Not only will you be learning something new, but you'll also be exposing yourself to new perspectives and ways of thinking that can help to kickstart your creativity.

If you're still feeling stuck, try looking to others for inspiration. Read a book, watch a movie, or listen to music that inspires you. Follow artists and creatives who you admire.  Study the classics, the icons and become moved by another's imagination. Ask other "artists" what inspires them and grab ahold of the energy creativity ignites.

And lastly, one of the best ways to get inspired is to just start creating. Don't wait for inspiration to strike, make it happen. Set aside some time each day to work on your art, whether it's writing, painting, music, or something else. The more you create, the more inspiration you'll find.

So, go out there and be inspired! The world is a beautiful and endless source of inspiration, you just have to be open to it. And remember, don't be hard on yourself if you're not feeling inspired all the time. Inspiration comes in waves and sometimes you just need to ride it out until it comes back again.
---